N3B Newsroom
Information about N3B and
our progress
N3B diverts nearly five tons of plastic from landfill through recycling initiative
May 12, 2021 - LOS ALAMOS, N.M. — As part of a new recycling initiative, Newport News Nuclear BWXT Los Alamos (N3B) diverted nearly...
Los Alamos Interim Measure to Control Contaminant Plume Reaches Full Operation
May 4, 2021 - LOS ALAMOS, N.M. — An interim measure to control migration of a groundwater plume containing hexavalent chromium beneath Los Alamos...
Mexican spotted owl protected during Los Alamos cleanup
April 5, 2021 - LOS ALAMOS, N.M. — To protect a treasured ecological species of Northern New Mexico, Newport News Nuclear BWXT Los Alamos...
New N3B apprentices receive college education, jobs to assist in legacy waste cleanup
February 11, 2021 - LOS ALAMOS, N.M.—A new cohort of students recently joined N3B's Nuclear Operator Apprenticeship Program. And for Miquela Casados, from Ojo...
N3B ships more than 200,000 gallons of 'transition materials' off-site at LANL
February 2, 2021 - LOS ALAMOS, N.M. – Newport News Nuclear BWXT Los Alamos (N3B) recently took on new work to ship hundreds of...
 High-resolution N3B logos are provided for use in promotional products. They should be used in accordance with the posted Logo Usage Guidelines.
All content of our website is owned or controlled by N3B and is protected by worldwide copyright laws. Content in the Multimedia Gallery may be used or further reproduced only by news outlets. Any content from this gallery used by media in print, online or broadcast should be credited with "Courtesy of N3B." Otherwise, the content on N3B's website may be downloaded only for personal use for non-commercial purposes, and no modification or further reproduction of the content is permitted. The products, technology or processes described in this site may be the subject of other intellectual property rights reserved by N3B or other third parties. No license is granted with respect to those intellectual property rights.
NNMCAB May Board Meeting
Individual Permit Virtual Public Meeting December 16, 2020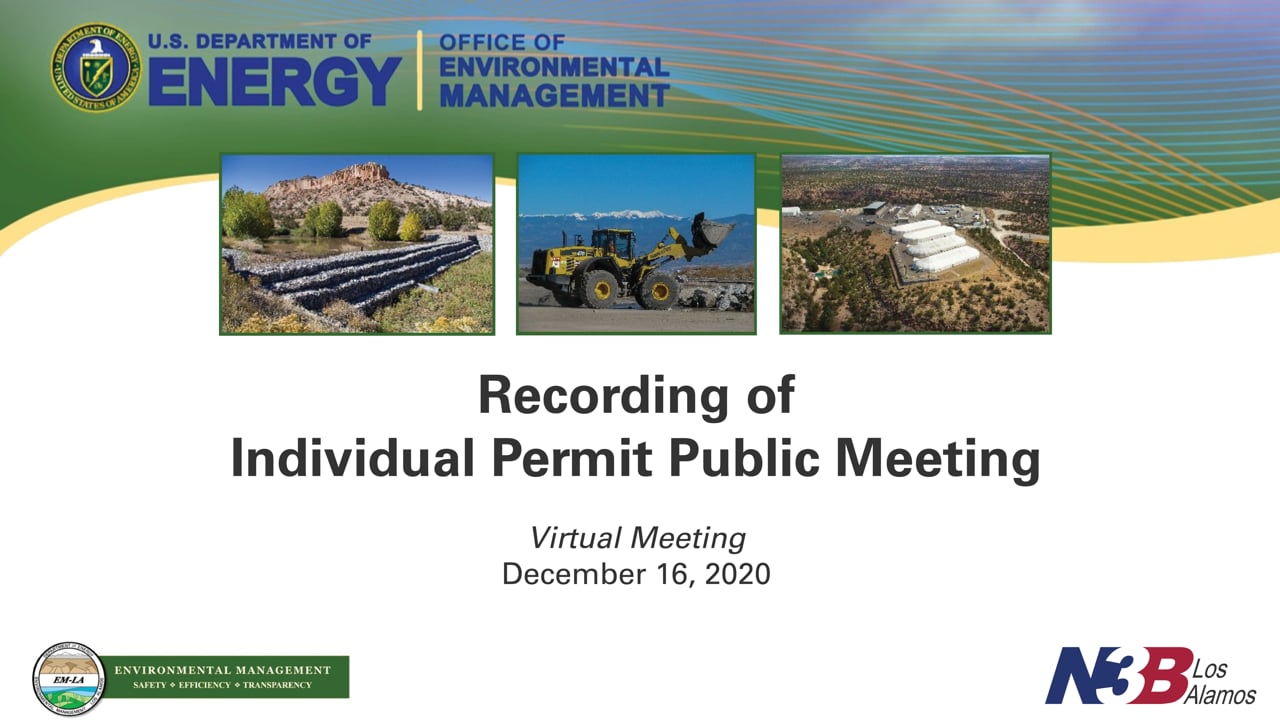 LANL Individual Permit Virtual Public Meeting October 28, 2020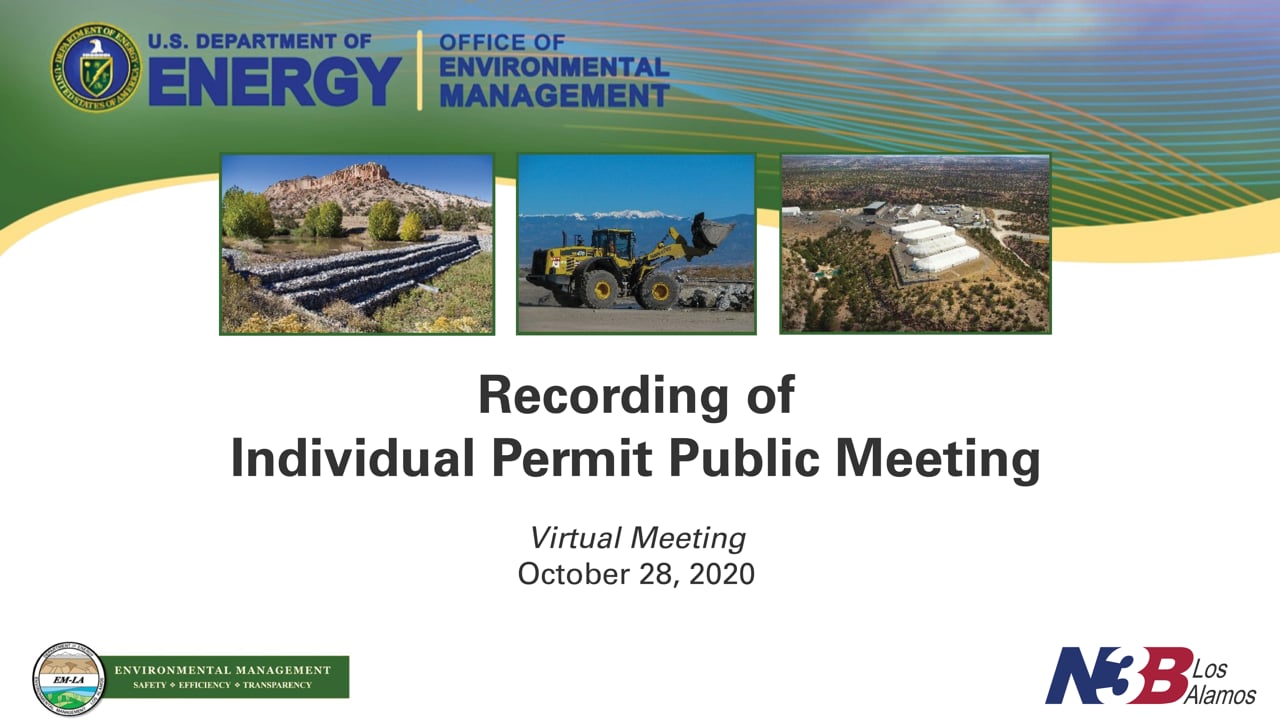 Los Alamos - Cleanup Forum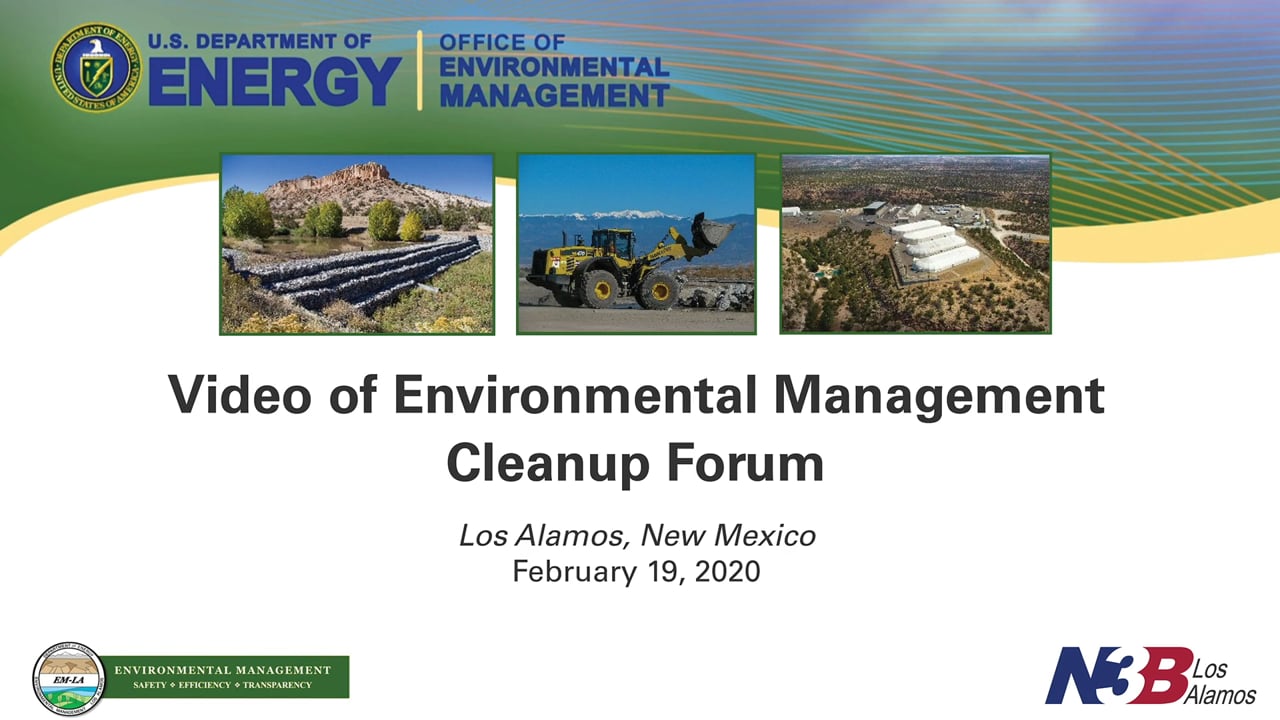 Taos - Cleanup Forum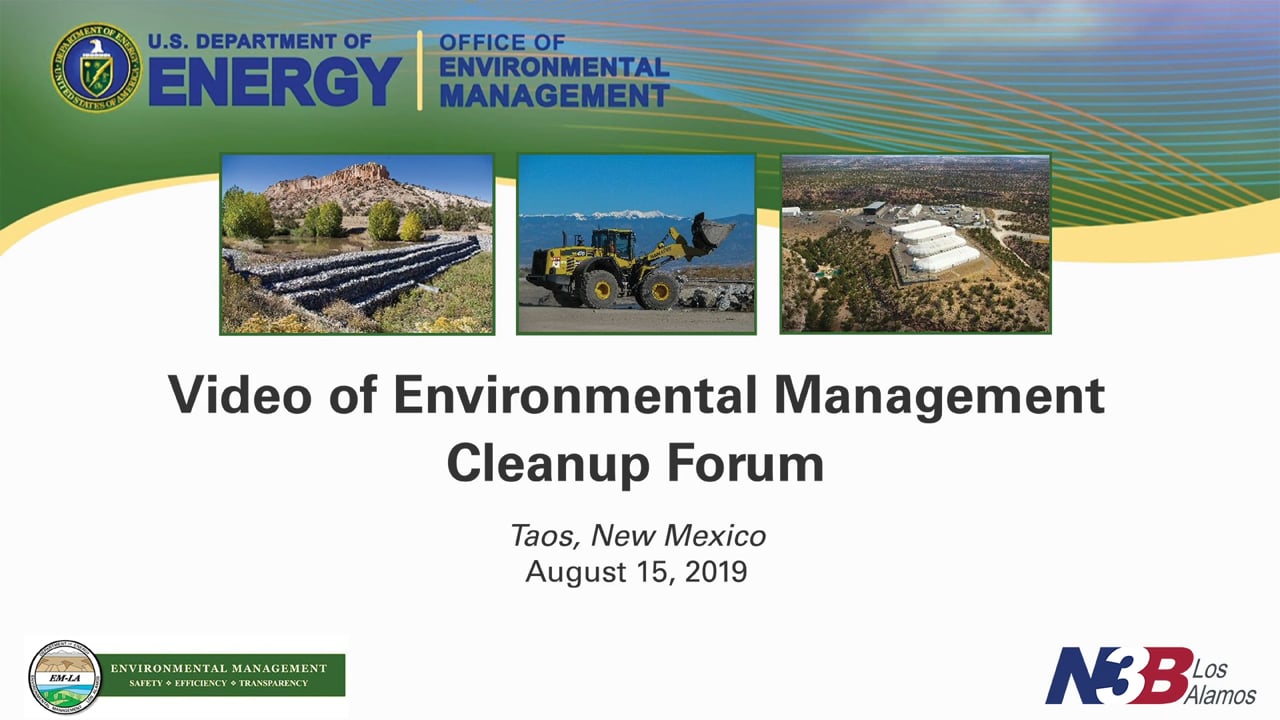 Santa Fe - Cleanup Forum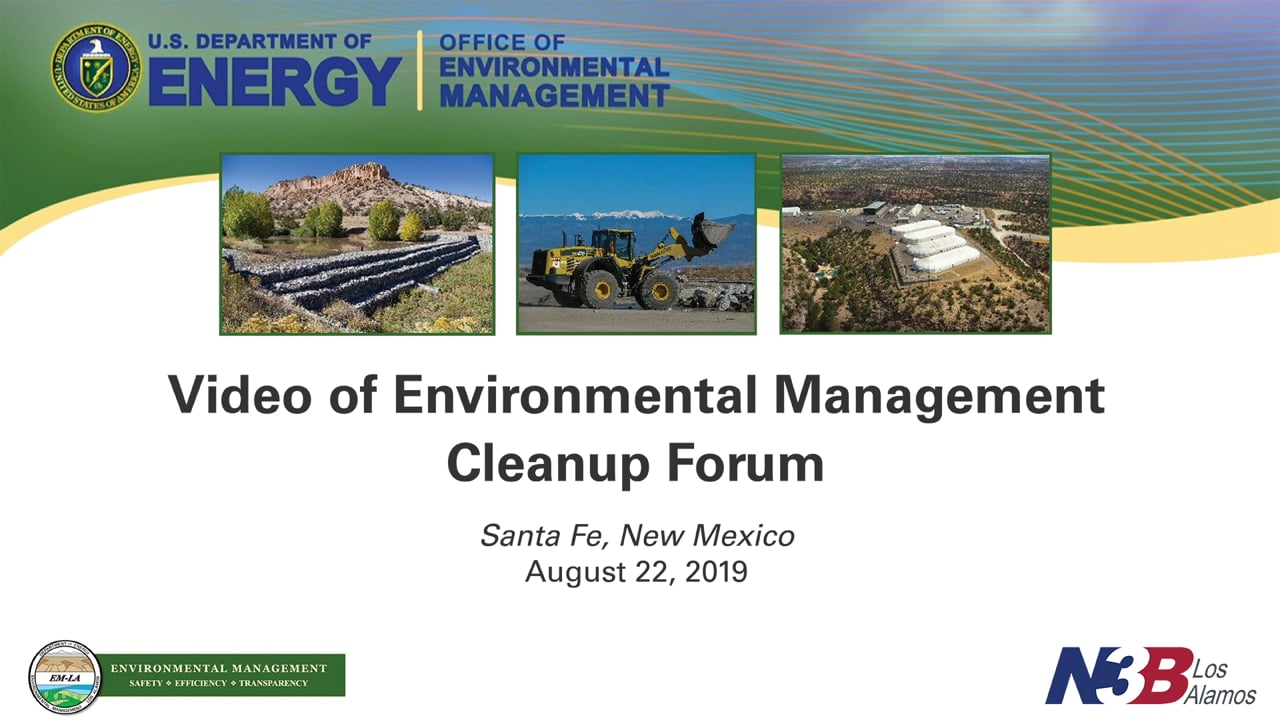 Española - Cleanup Forum